Smart Grids serving
the territories development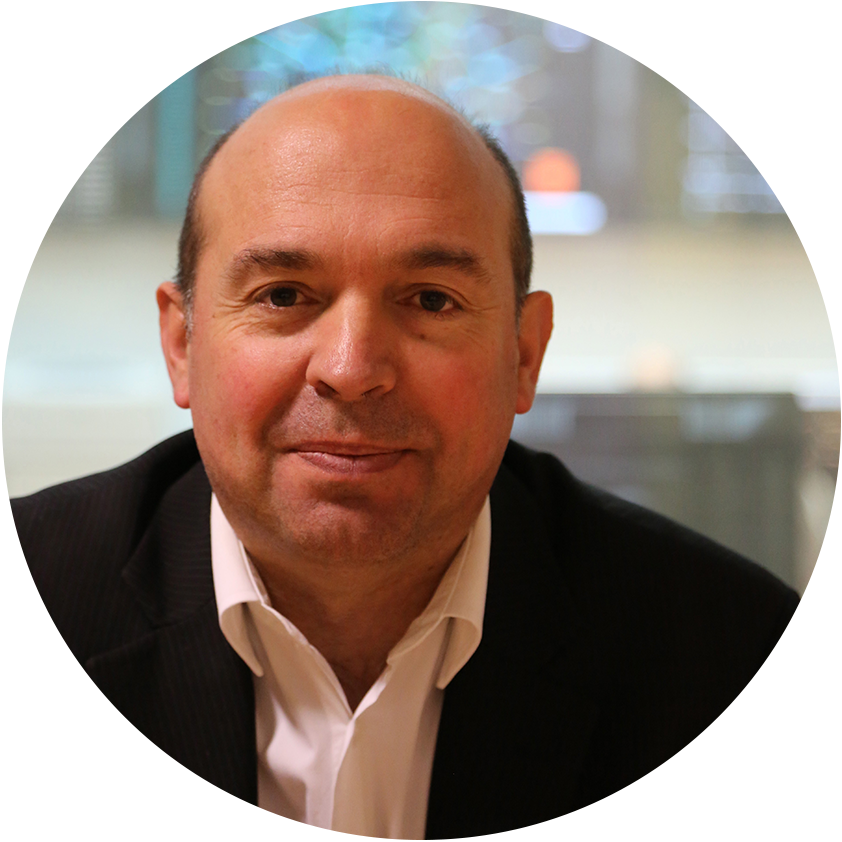 " Smart Grids, which combine digital technologies and energy systems, are necessary to meet the expectations of energy issues and territories development. Smart Grids solutions provide new services to citizens and local authorities : renewable energies, self-consumption, low emission transportation, energy management and storage,…
Created in the Auvergne-Rhône-Alpes region, the Smart Grids Institute works alongside local authorities and joins its ecosystem to support local, national and international energy projects. It contributes to the first French energy region's notoriety : 1st for exporting a mix of energies. Land of innovation and leading R&D region in patents and demonstrators in the energy sector, Auvergne-Rhône-Alpes region combines successful and innovative leaders. Our region has got powerful assets to lead the energy challenge.
By founding the Smart Grids Institute, a non-profit association, we offer the possibility to join and boost your collaborative projects. Olivier JARAY, Managing Director, entertains projects and reunites partners. They are already supported by the Smart Grids Institute (trainings, seminars, local energy communities,..).
The established partnerships with academic, private companies, clusters in the fields of energy and digital technology,… are a lot of opportunities to succeed in our shared ambition : boost Smart Grids projects, based on education, innovation,and development.
Christian VIVES
President of Smart Grids Institute
Smart Grids combine
innovation, digital and energy technologies
Digital and technological innovations
• Integration of renewable energy sources (photovoltaics, biomass, …)
• Internet of Things (IoT), communicating systems and smart solutions (software and algorithms, energy infrastructures, Artificial Intelligence, …)
• Local energy systems : generation and load balancing
• Energy management (generation and load forecasting, flexibility, curtailments,…)
• Energy storage
• Big Data processing and management
For new energy uses and services to citizens and local authorities
• Low emission transport (low carbon vehicles and charging points, smart charging, …)
• Distributed energy generation
• Collective and local self-consumption
• Energy planning from districts to cities (data plateforms, …)
• Digital customer services (energy savings, smart buildings, …)
• Citizen engagement (citizens' energy projects, local community workshops, …)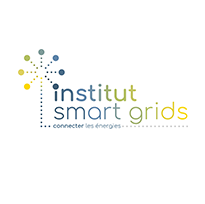 Newsletter
You want to know all our news?
Sign up for the newsletter…


Contactez-nous…